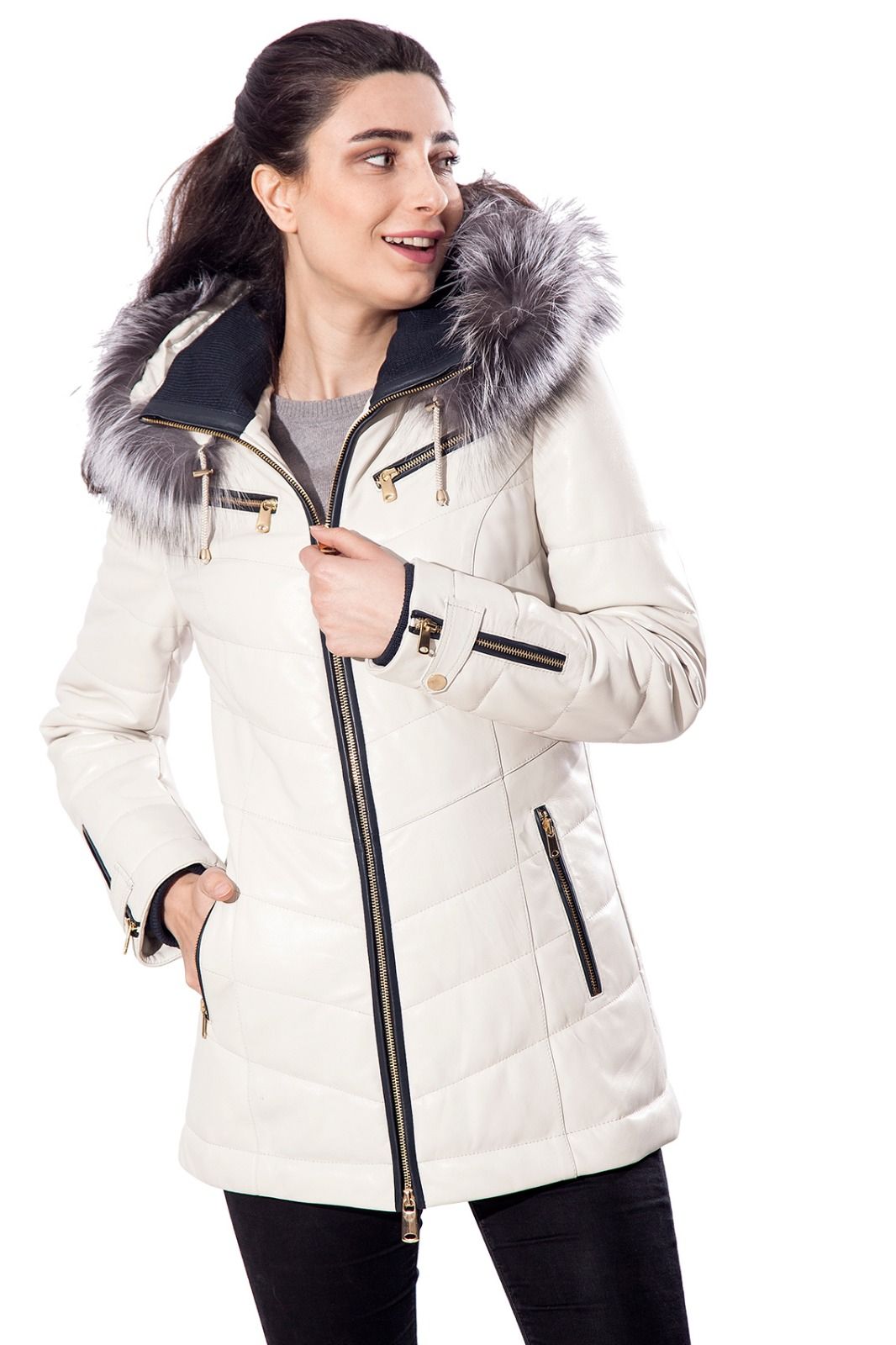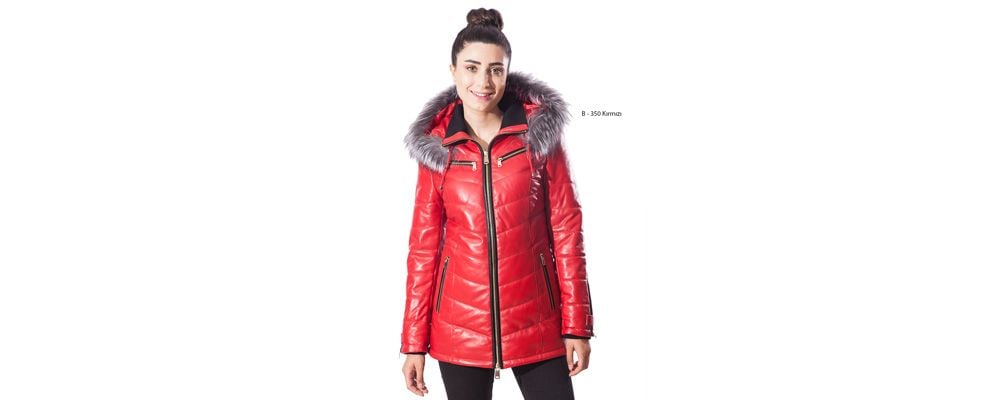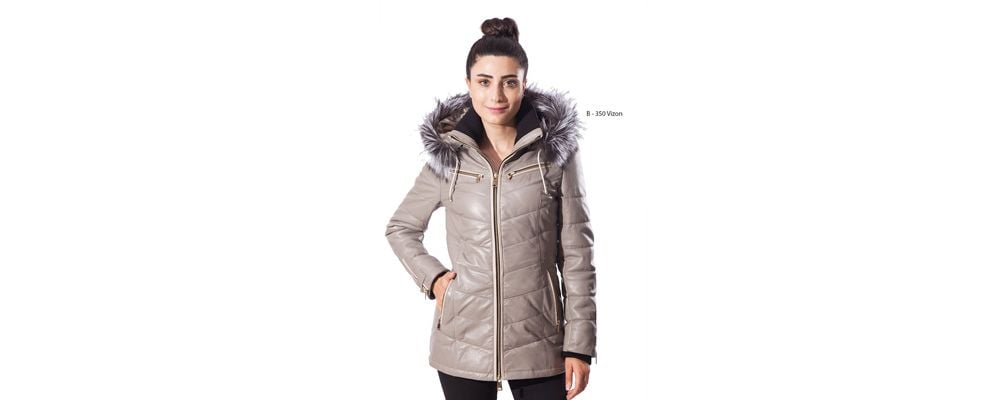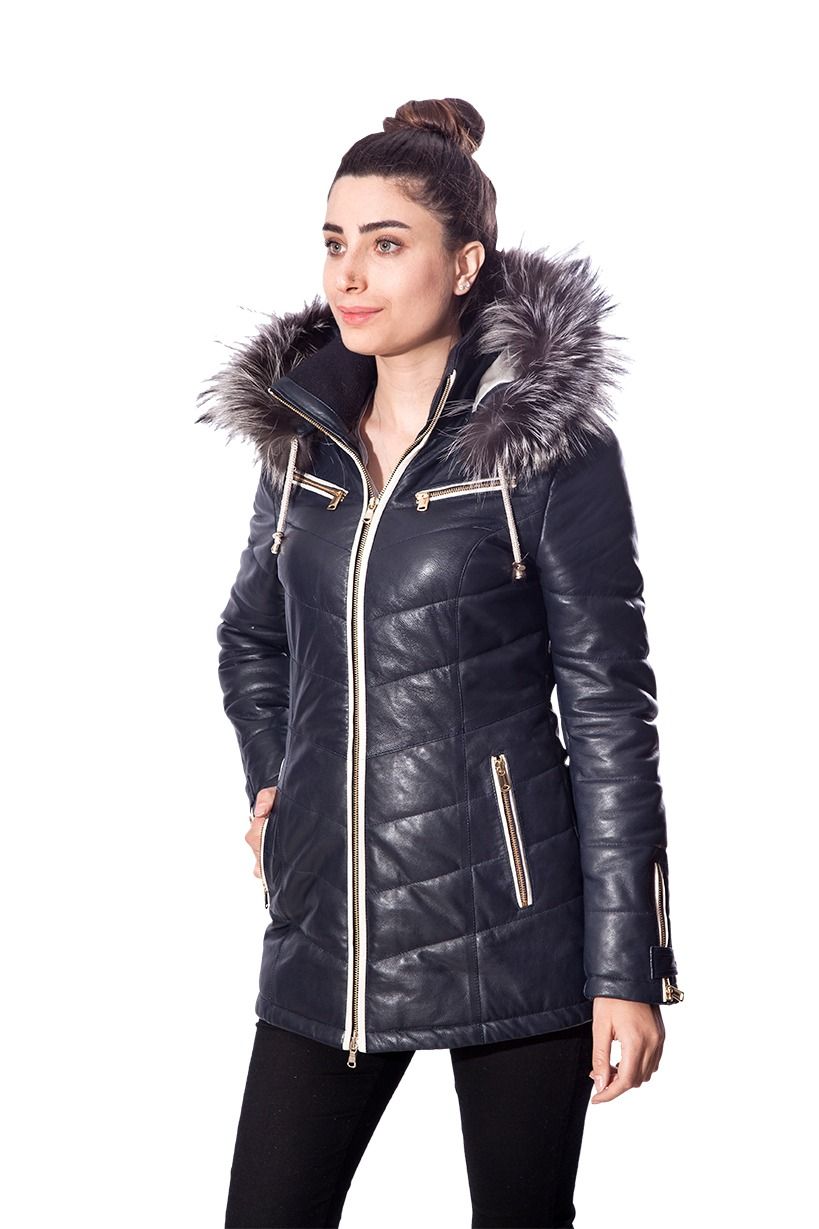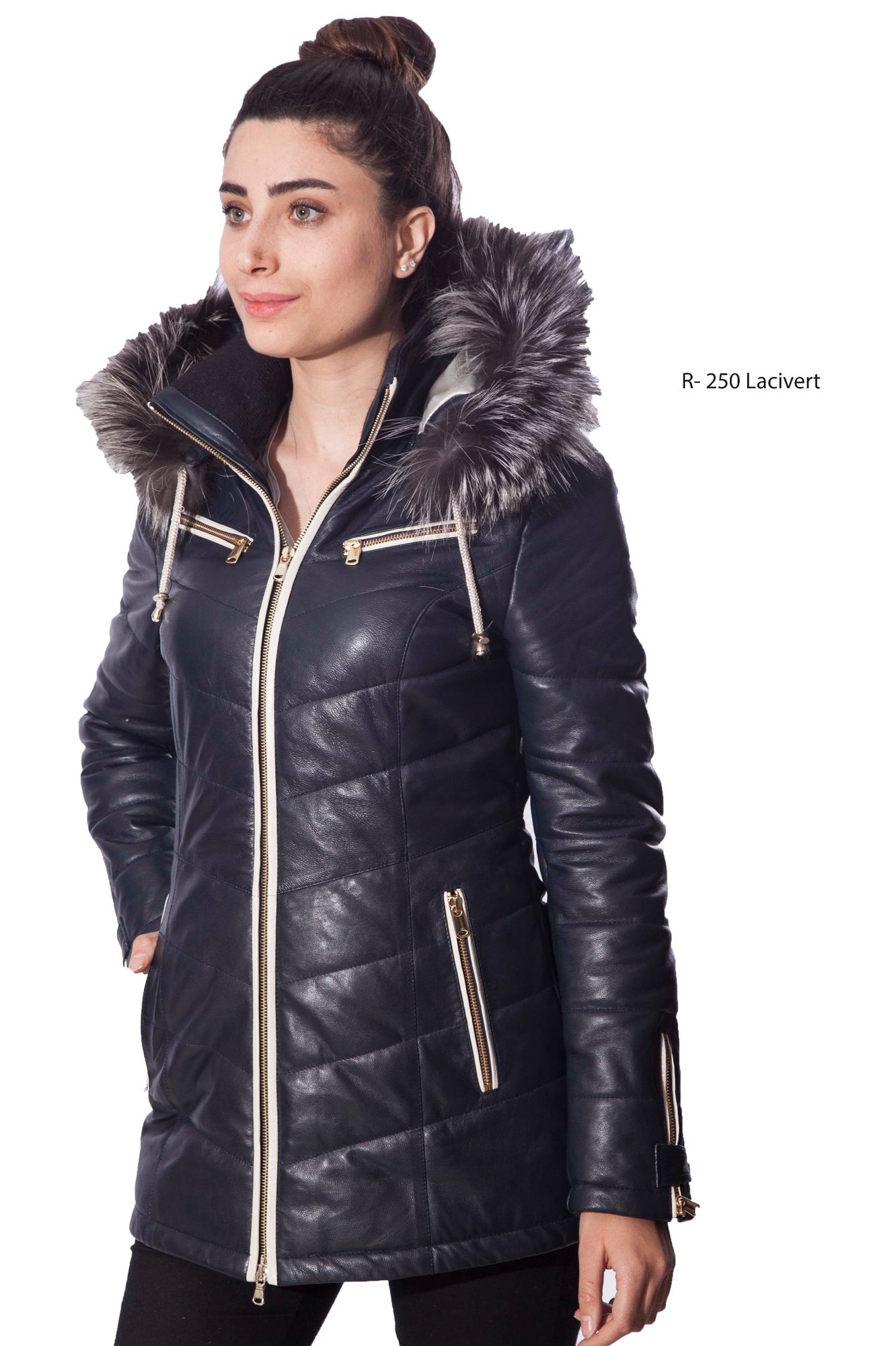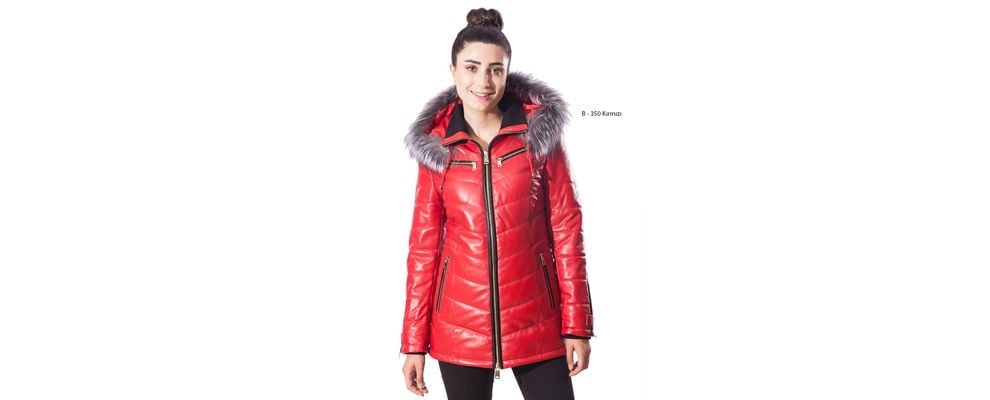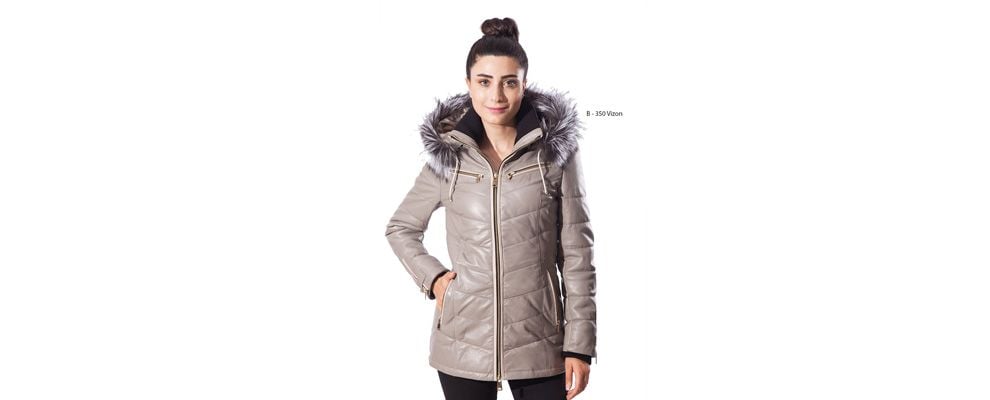 Derix Leather
WOMEN'S GENUINE LAMBSKIN LEATHER JACKET
Genuine Lamb Leather
Genuine Silver Fox Fur
100% Satin Fiber Lining
100% Polyester Fiber Fill
Available in 20+ color options
Available size between 34 (XS) to 56 (8XL)
Can be made in desired dimensions.
LEATHER CARE TIPS
Caring for your leather is extremely durable and will last you through the ages if you take care of it. Good quality leather resists staining and any dirt or stains can be easily wiped off. However, you can give your leather some extra love by keeping it out of the sun, storing it in a dry place and applying a thin layer of coconout oil or leathercreme to soften it.
Product Code :

B-243

Gender :

Women

Product Class :

Jacket

Price Range :

60 - 100 €

Season :

Not Specified

Leather Type :

Sheep-Lamb Skin
Name :

KAPŞON DERİ VE GIDA ÜRÜNLERİ SAN.TİC.LTD.ŞTİ.

Address :

GAZİLER CAD. NO:117/1 NO:113 - Konak - İzmir

Phone :

+90 (533) 4799554

WhatsApp :

905334799554

E-mail :

[email protected]

Web Site :

www.derixx.net