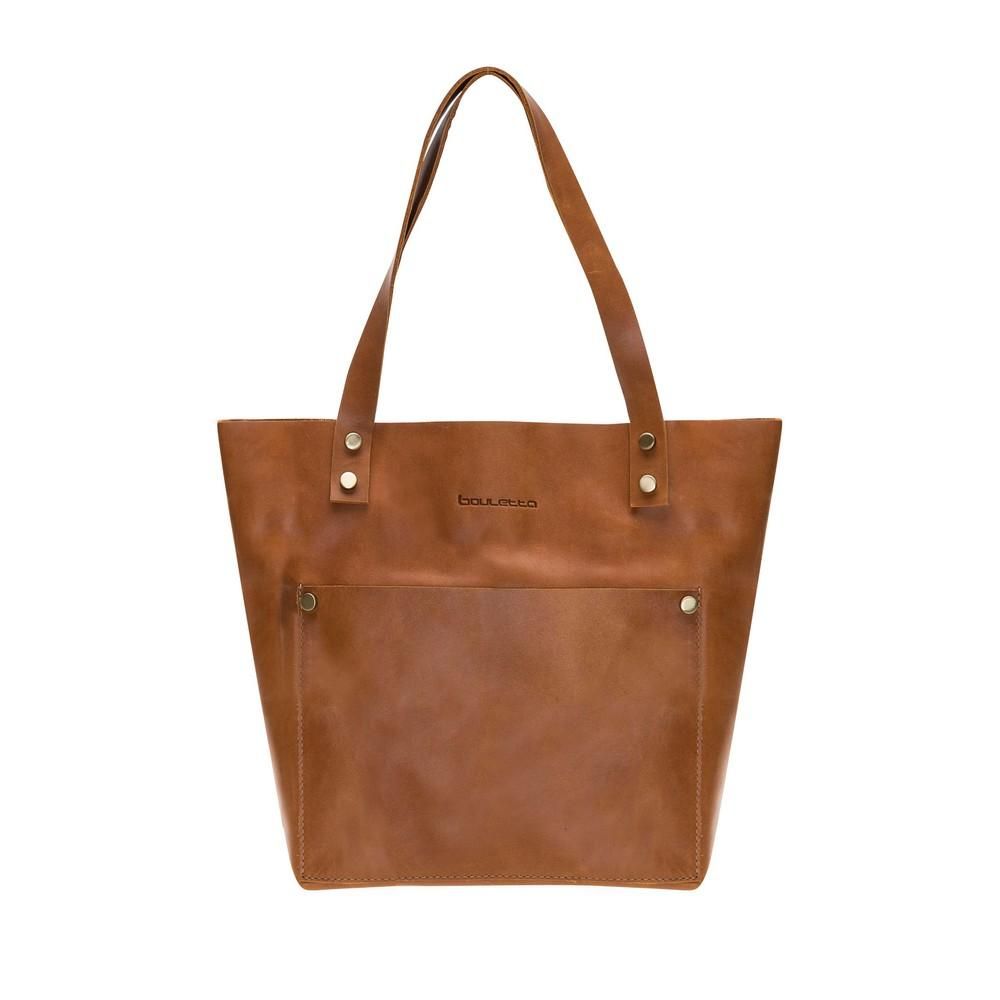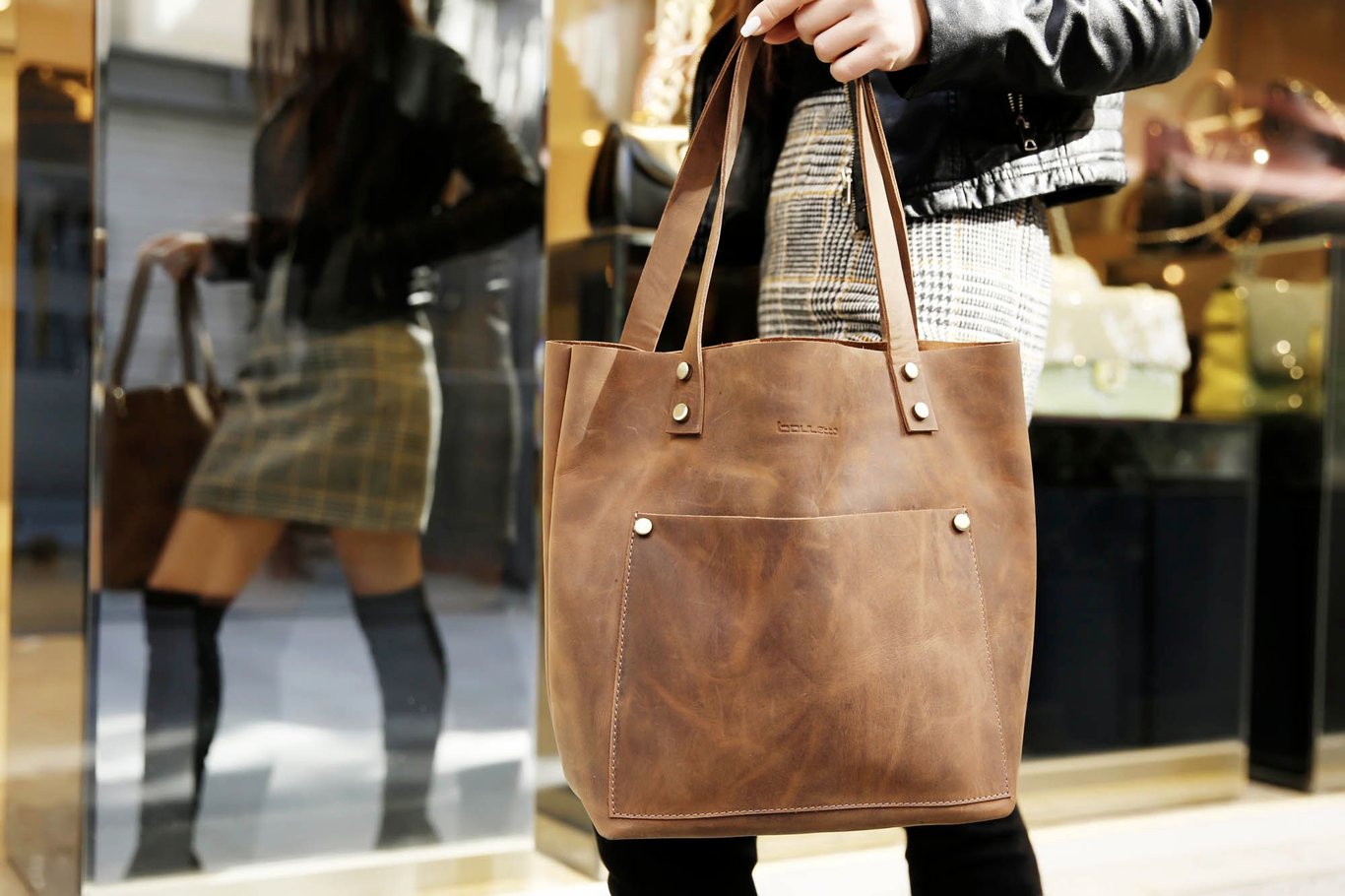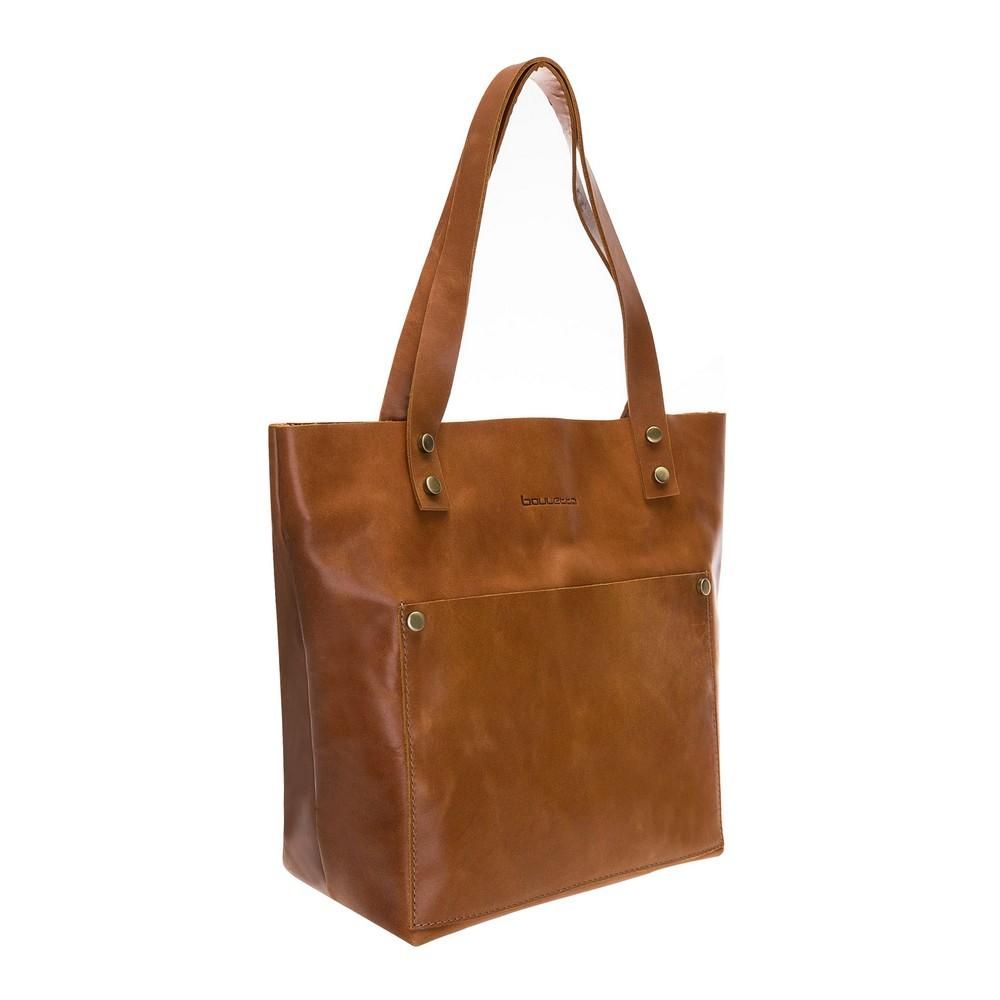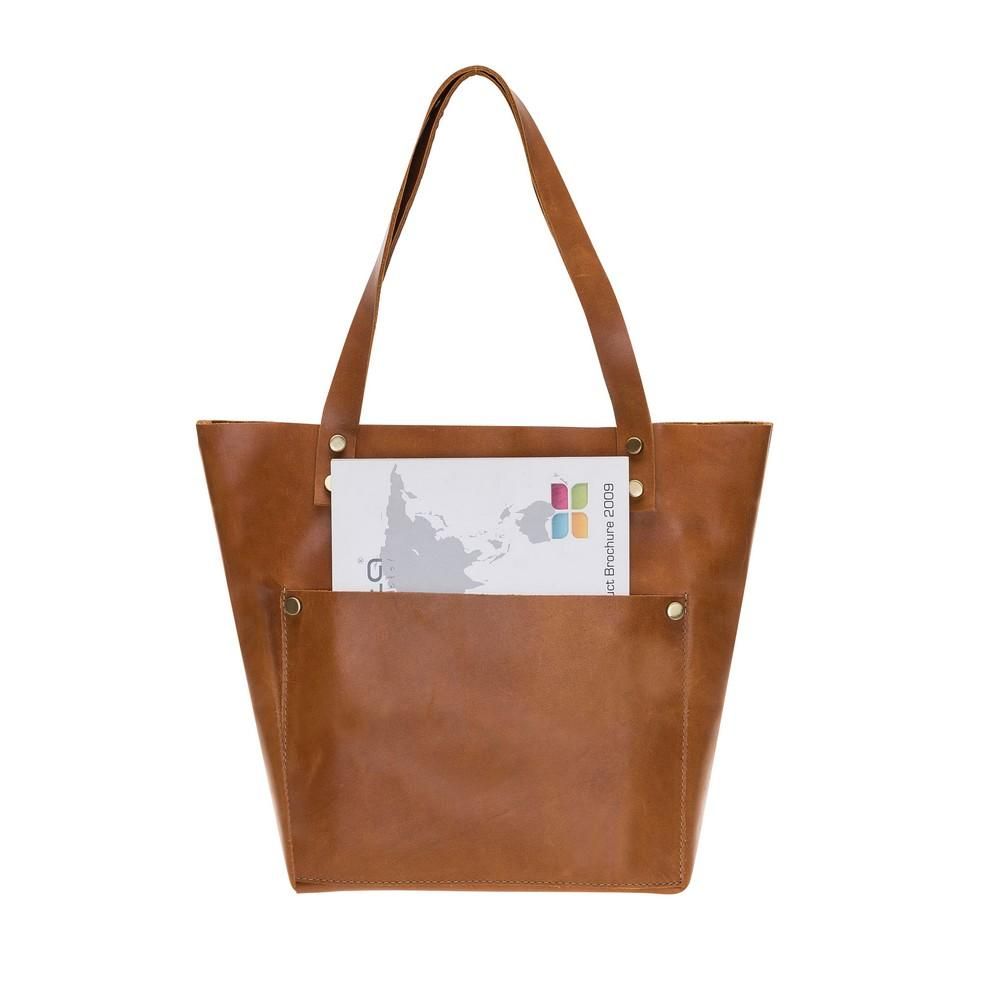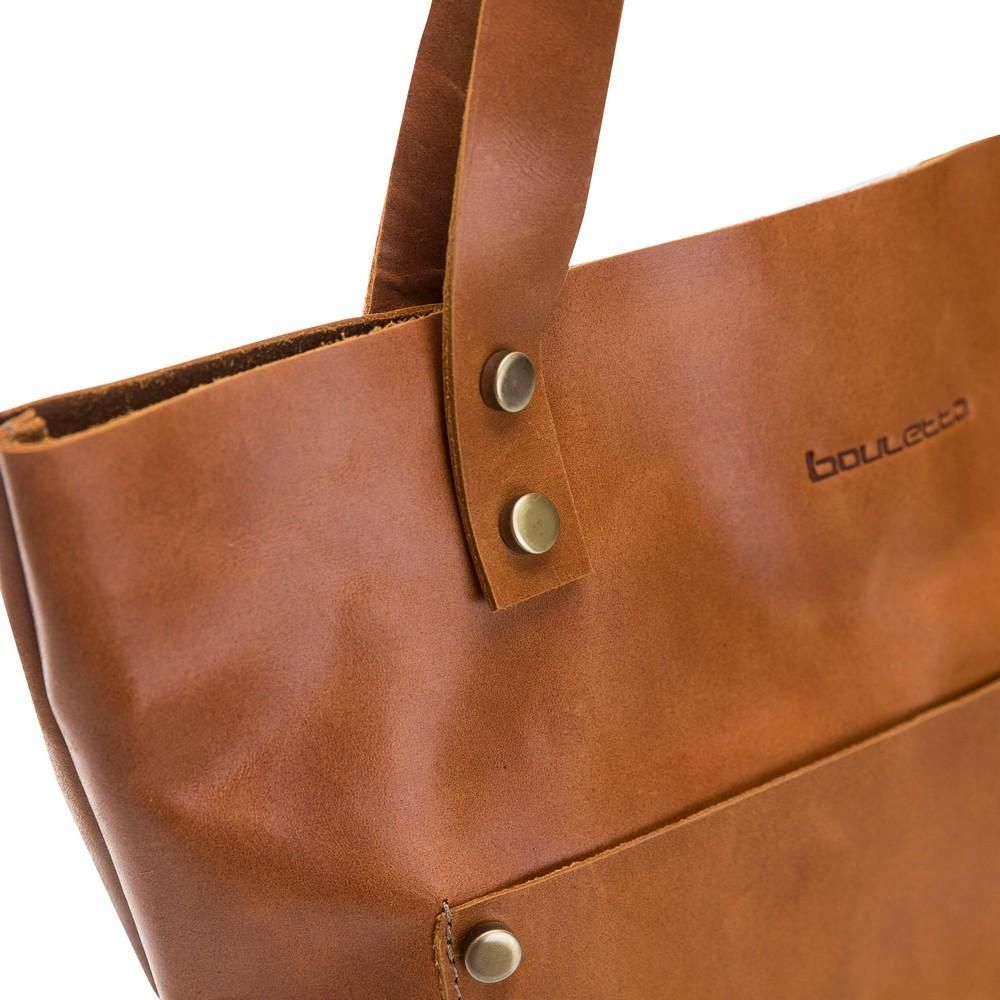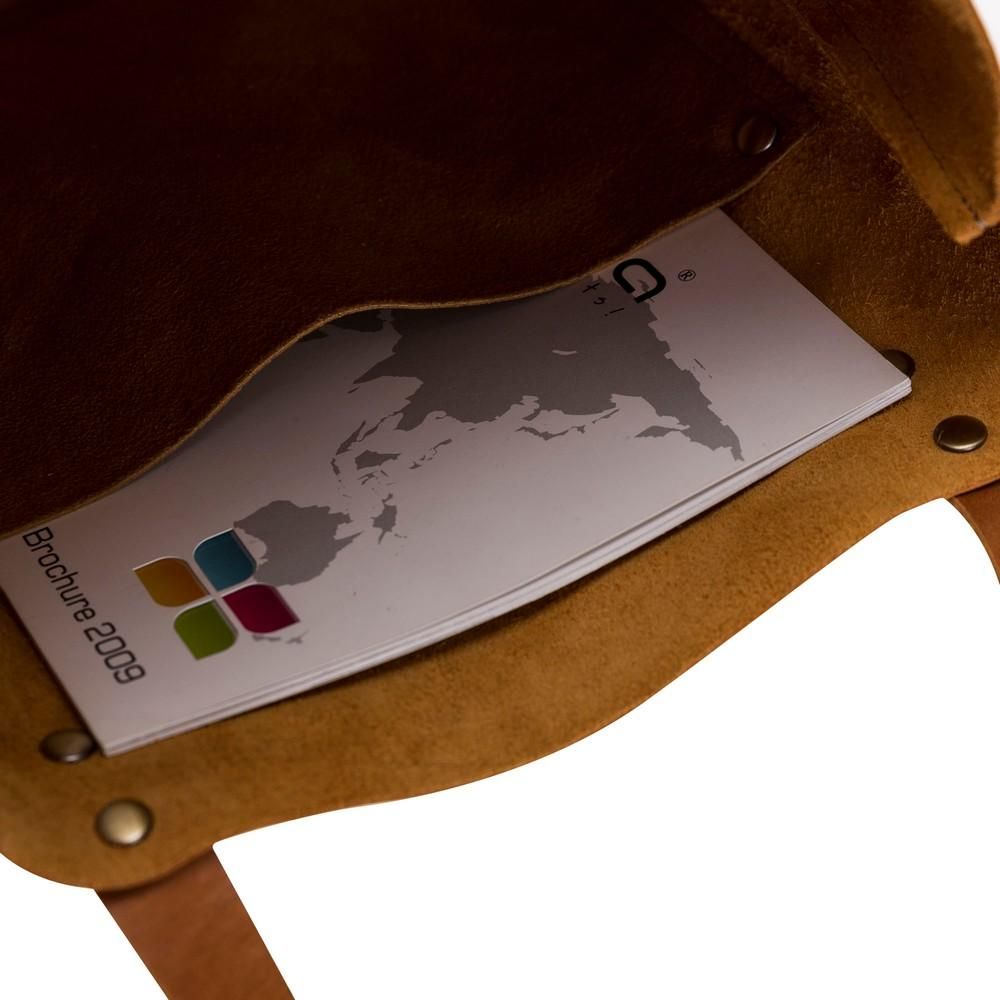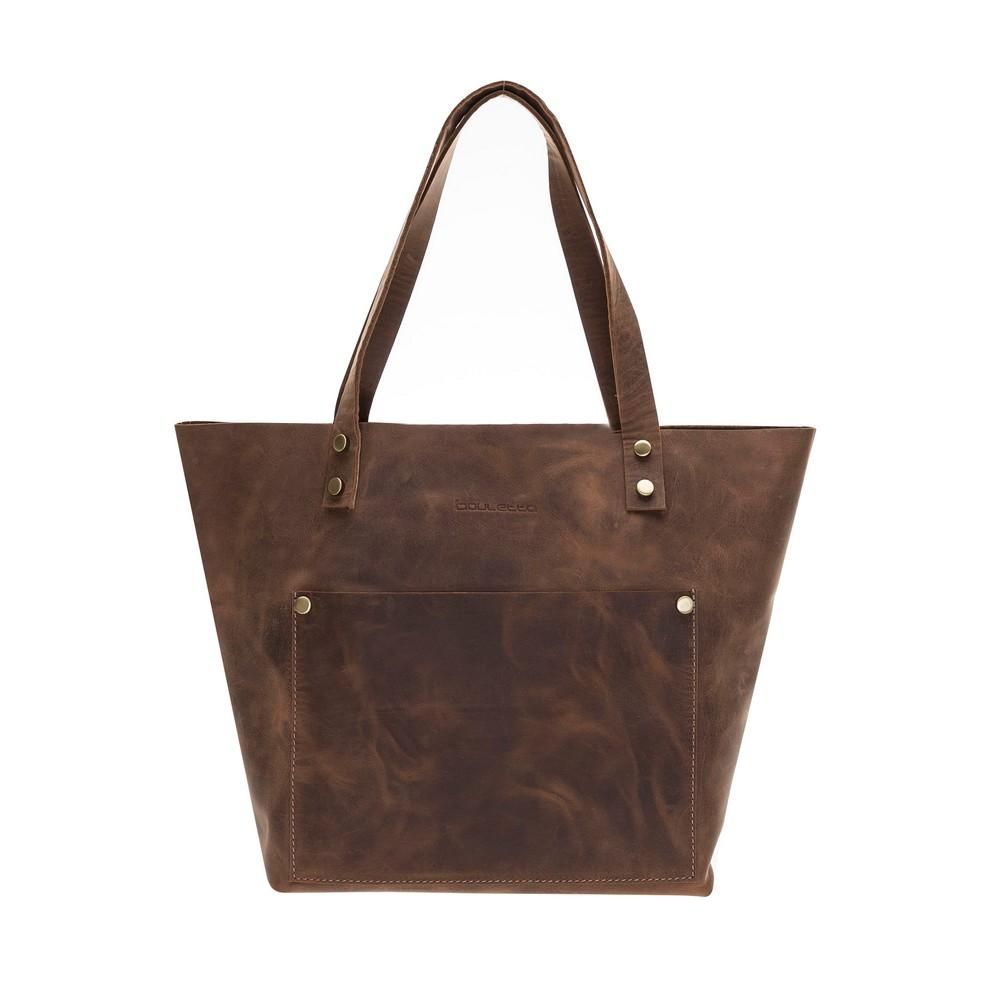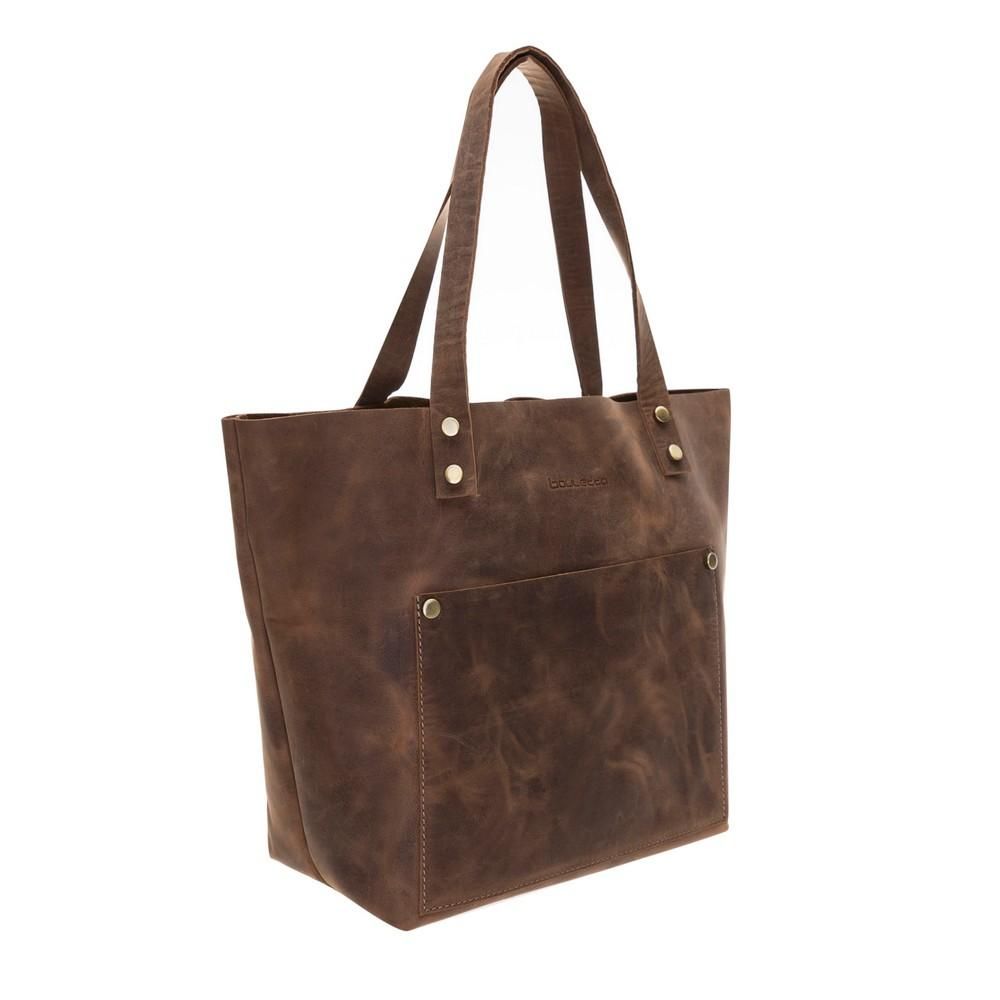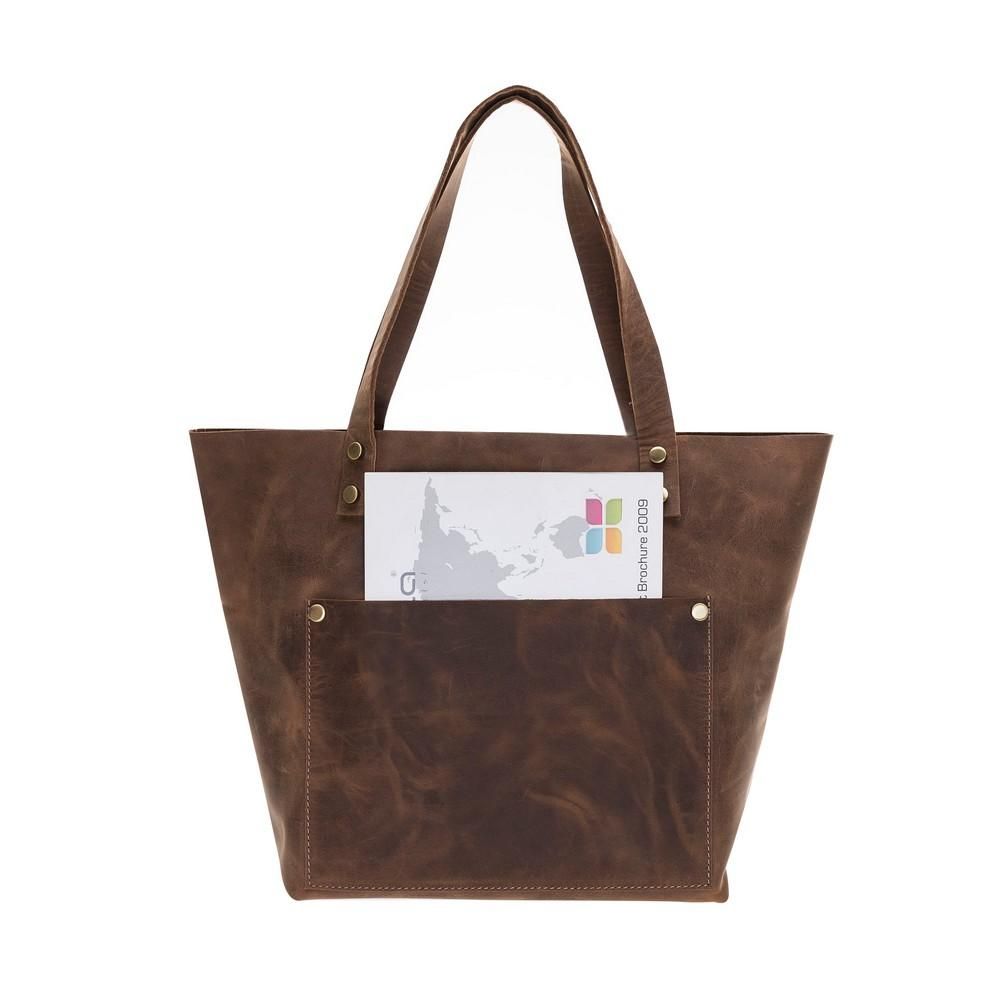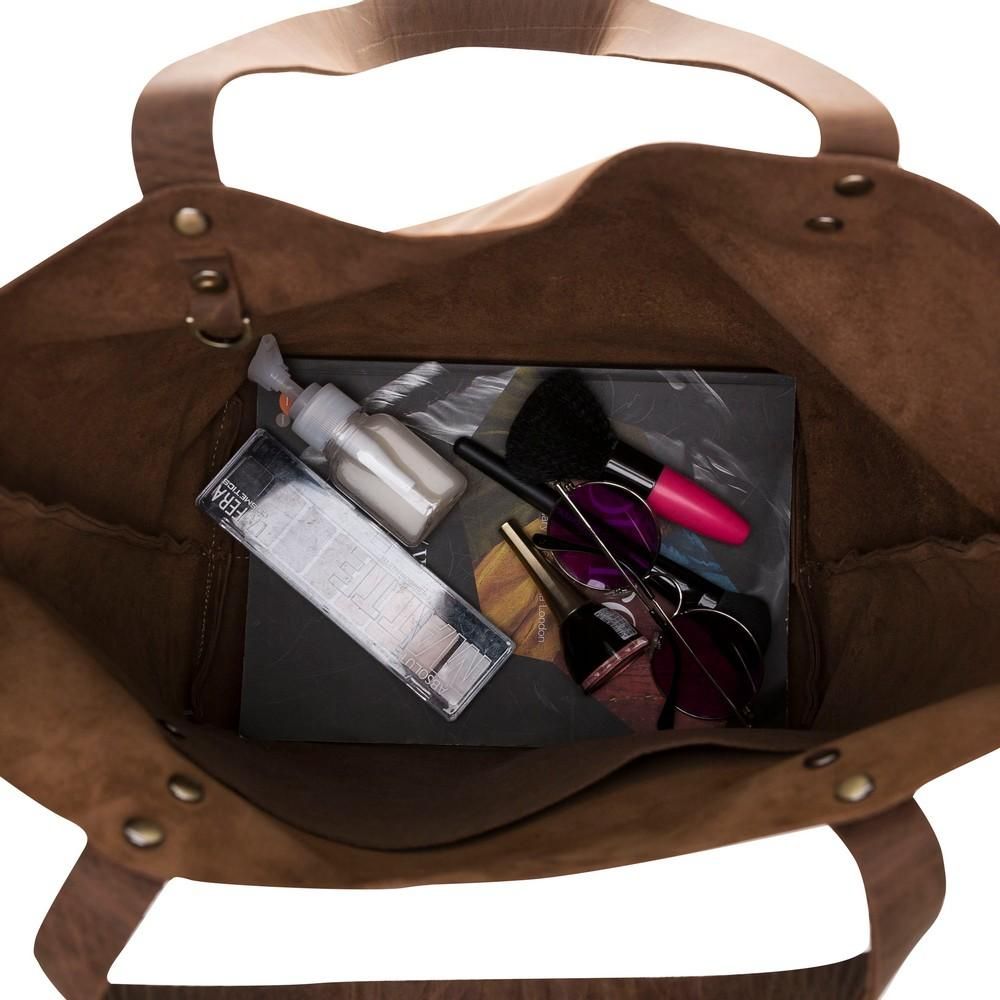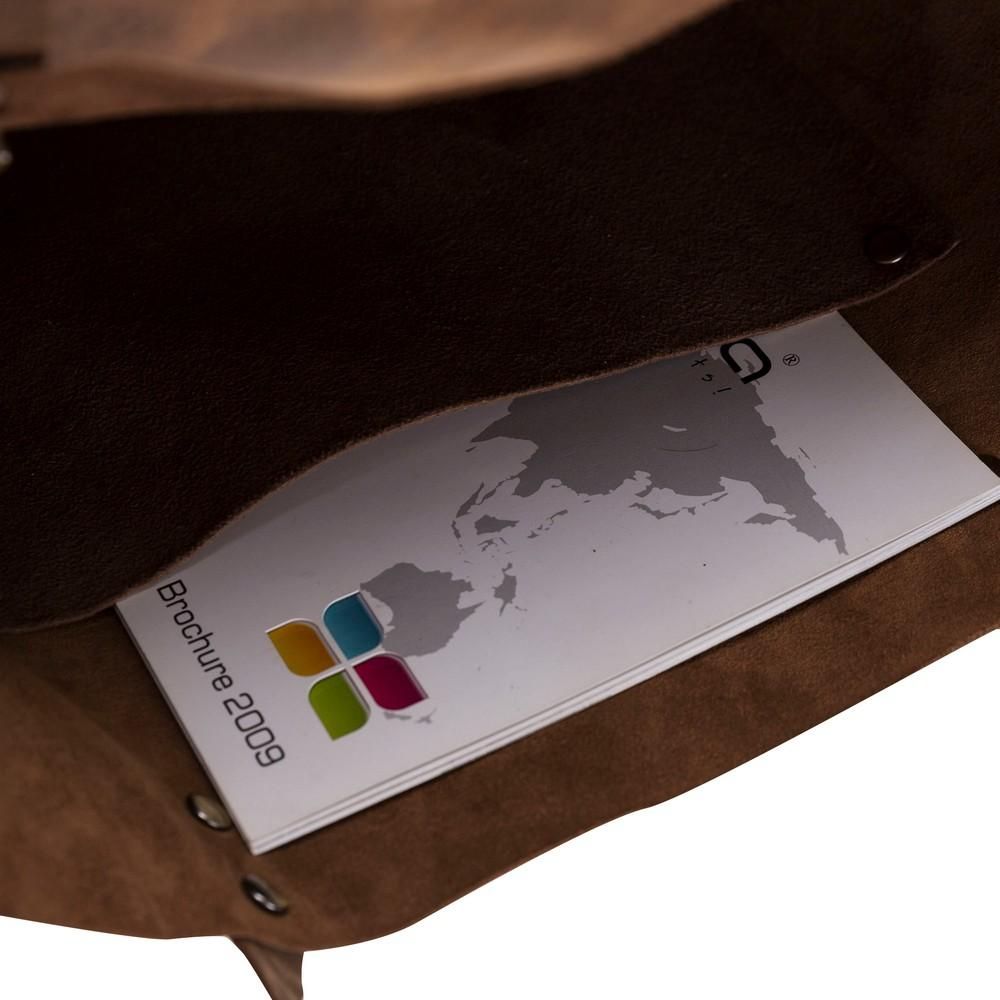 GLOBİS
Moon Women's Leather Handbag
Moon Leather Handbag
Moon Handbag is made from genuine and original leather in high quality within years of experience by first class workmanship and laborious, meticulous and commitment work.
It is used top grain genuine leather for the handbag. It has one main compartment .
Also there are one slot inside and outside for wallets, phone, books, keys etc.
With its sparkly surface you will make your device look elegant. It is downy and silky to the touch.
It is used high quality metal accessories.
The subtle smell of leather that bounces can give you an idea of its quality.

The Leather we use is 100% natural from its aspect; you can immediately appreciate its quality. Each one of the products is different from each other and they are consummately free of defect, our products are unique for all their positive characteristics and peerless quality. Product's pictures may slightly differ from the original items.

Size Information
Height:29 cm
Length:26cm
Wide:14cm
Weight: 0.45 kg
Product Code :

Moon Tote Bag-Medium

Gender :

Women

Product Class :

Bag

Price Range :

35 - 40 €

Season :

All Seasons

Material Type :

Leather - (Bovine - Calf Leather)

Lining Material :

Leather

Size :

29x26x14 cm

Whell :

Unavailable

Puscart :

Unavailable
Name :

GLOBİS DIŞ TİCARET LİMİTED ŞİRKETİ

Address :

LEVAZIM MAH. KORU SOK. KORUKENT SİTESİ NO:26/C - BEŞİKTAŞ - İSTANBUL

Phone :

+90 (212) 3432075

WhatsApp :

905493432072

E-mail :

[email protected]

Web Site :

http://www.globisinternational.com