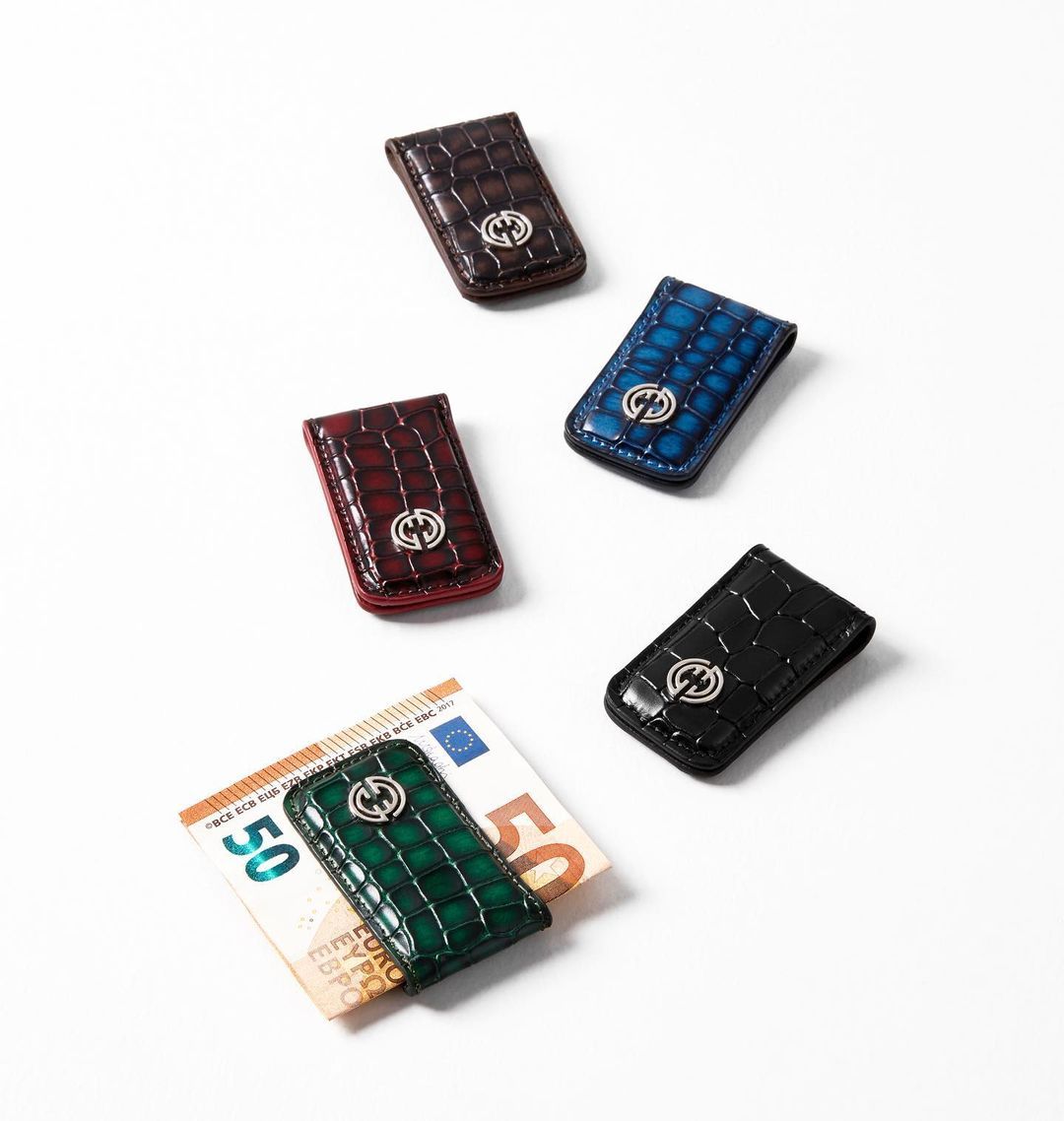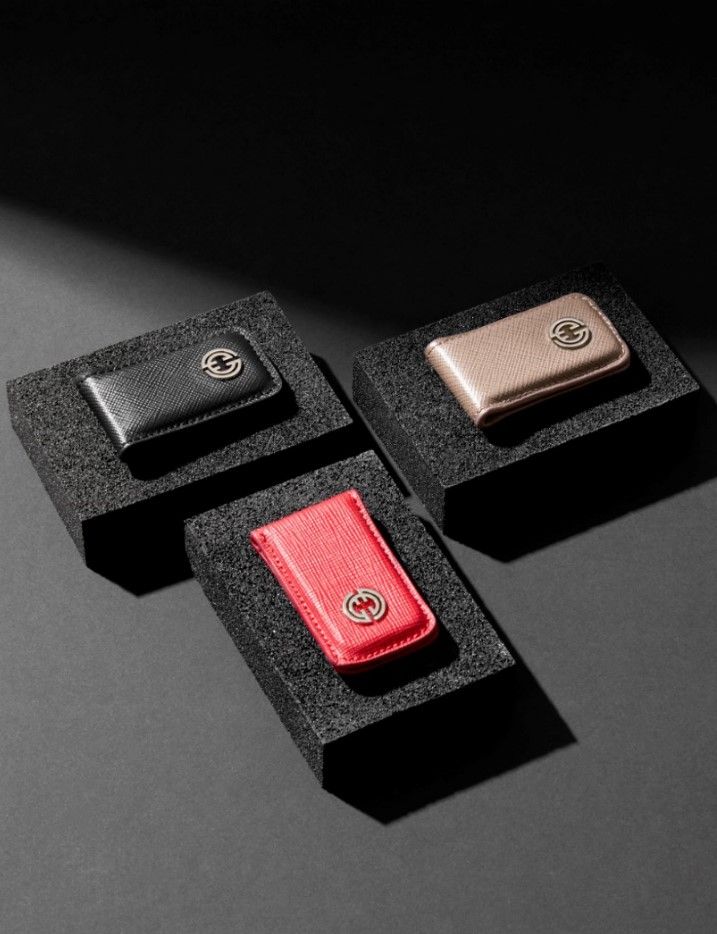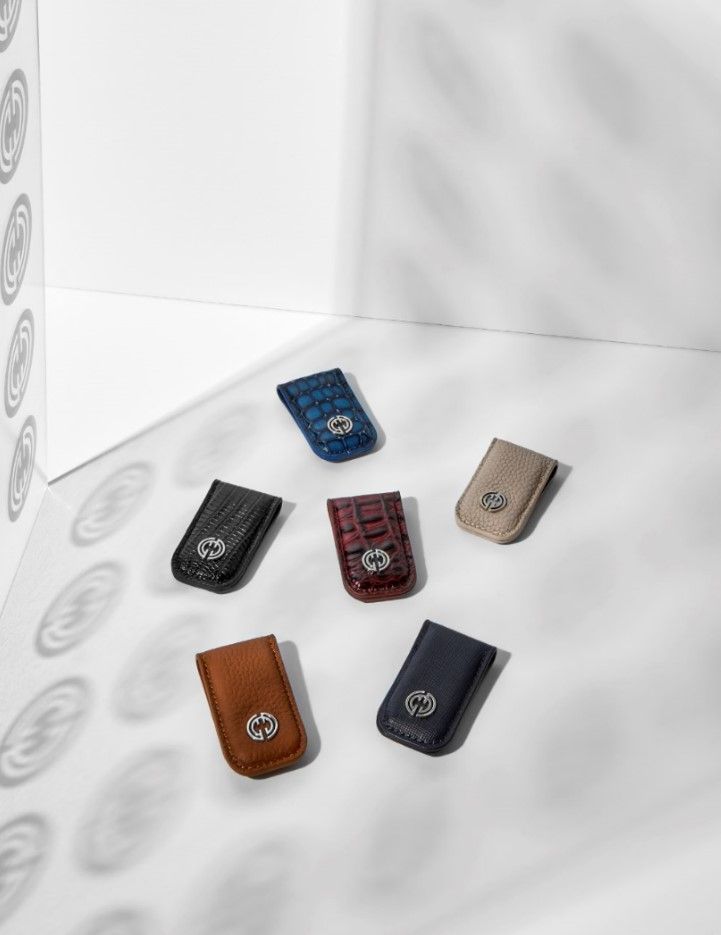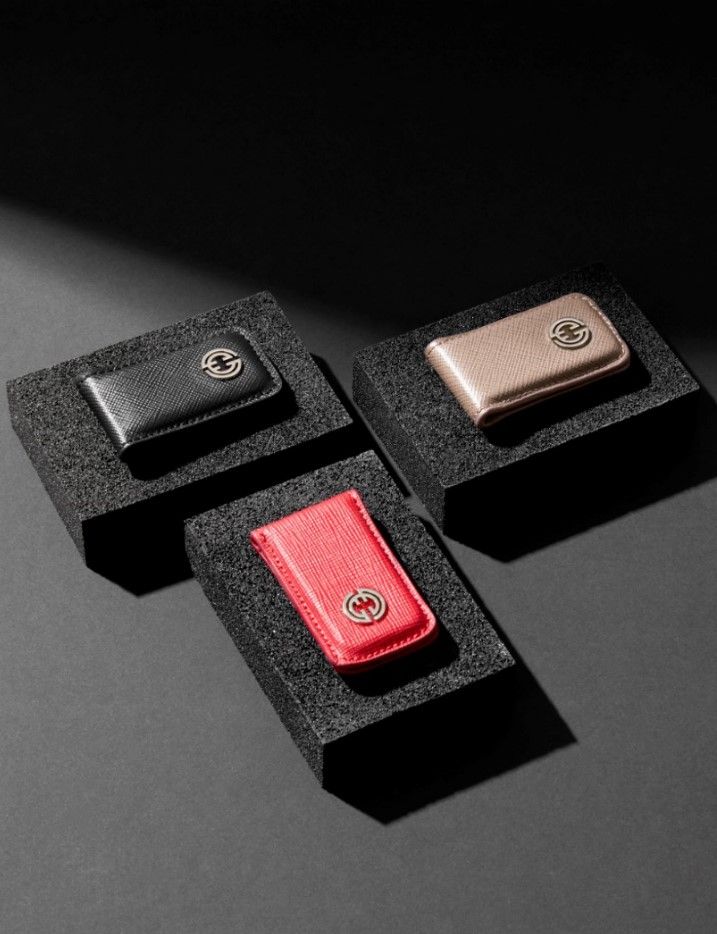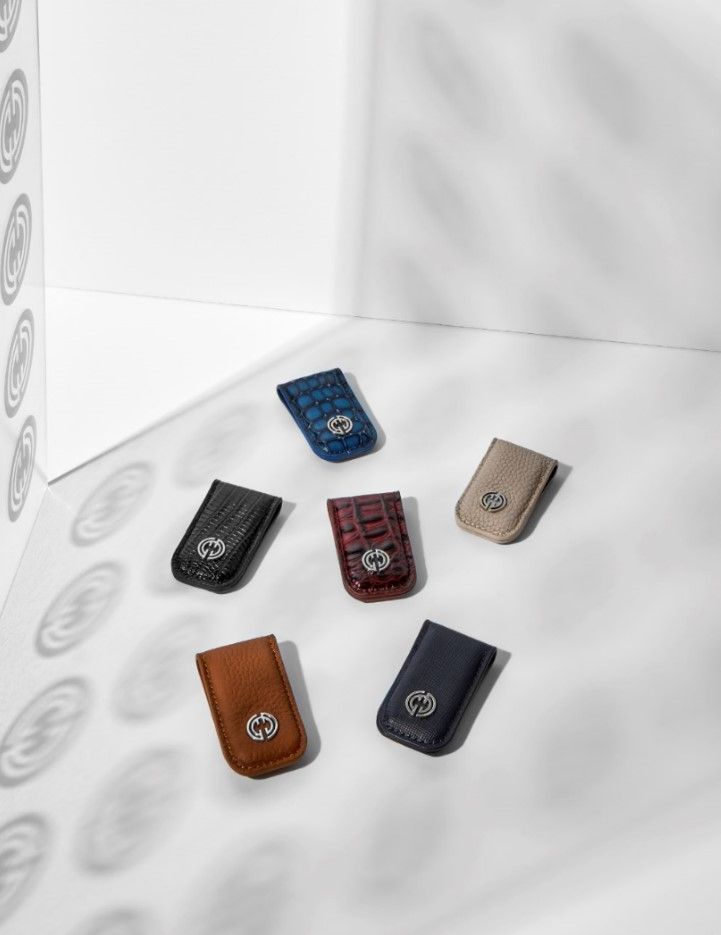 Cachée Concept
MONEY CLIPS
* It is part of the modern and original accessories collection of the Cachée Concept design team.
* Made of genuine leather, brought to life by skilled craftsmen.
* Useful Cachée Concept accessories with fine details complement your style with their elegance.
* Durable, original and stylish designs are waiting for you with the guarantee of Cachée Concept.
Product Code :

PM-104

Gender :

Unisex

Product Class :

Accessory

Price Range :

5 - 10 €

Season :

Not Specified

Material Type :

Leather - (Bovine - Calf Leather)

Lining Material :

Leather

Size :

6cm X 3,5cm

Whell :

Unavailable

Puscart :

Unavailable
Name :

Gumus Saraciye San. Tic. Ltd. Şti

Address :

Ugur Mumcu Mahallesi N caddesi 2273 Sokak No:1 Kat:2 Sultangazi Istanbul - Sultangazi - İstanbul

Phone :

+90 (212) 5941920

WhatsApp :

905309300722

E-mail :

[email protected]

Web Site :

www.cacheeconcept.com / www.gumusaccessories.com