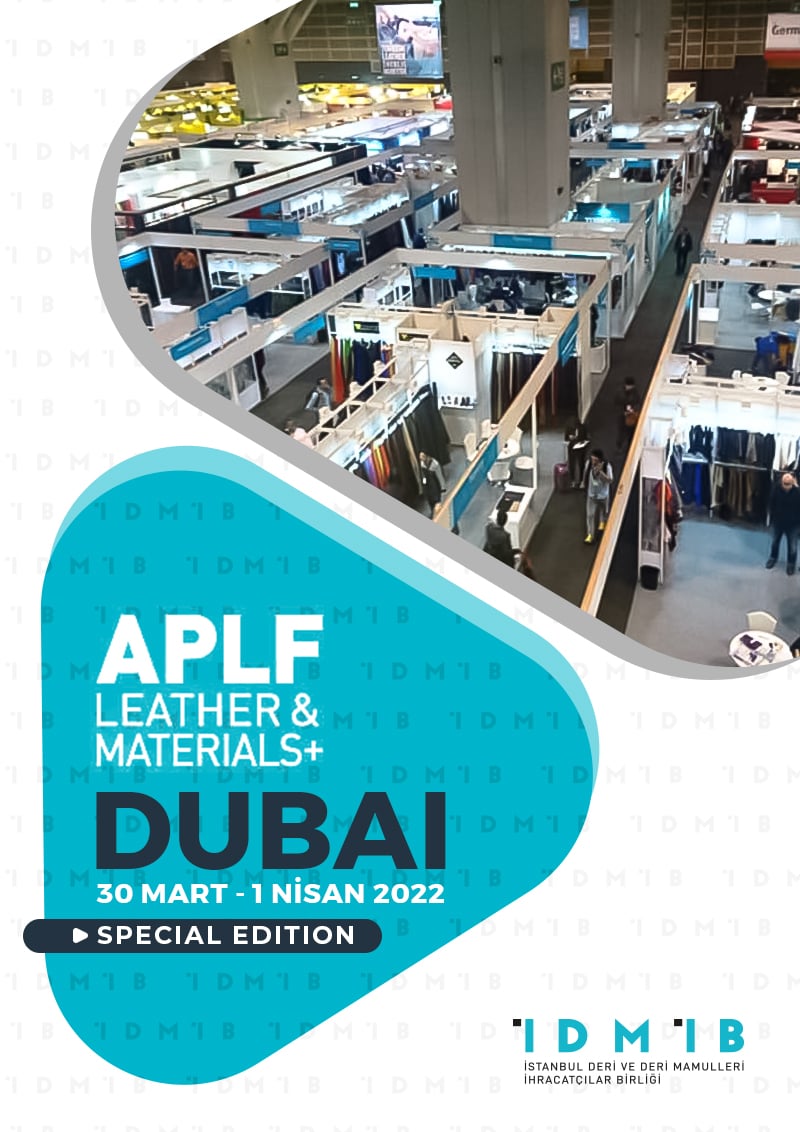 APLF-Leather and Materials+ 2022 will be relocated from Hong Kong to Dubai, UAE, from 30 March - 1 April 2022 at the Dubai World Trade Centre (DWTC).
APLF-Leather covers the leather supply chain from raw, crust to finished leathers, chemicals, dyes, tanning machinery, design and support services and Materials+ covers footwear components, performance fabrics, accessories, fibres, manufacturing equipment and wearable technologies. APLF has dedicated many years to organising leather and fashion trade shows, attracting 60,000 visitors annually and providing the venue for first-rate business and networking amongst exhibitors, buyers and industry professionals.
Turkish national participation is organized by Istanbul Leather and Leather Products Exporters' Association since the year 1989. In March 2022, 20 Turkish exhibitors are going to participate APLF Dubai Special Edition with an area of almost 450 square meters.
Brand
Hall
Stand No
Hall Map
Gündüz Group
Visit Manufacturer
Visit Manufacturer
Uyguner
Visit Manufacturer
Visit Manufacturer
Göryakınlar
Visit Manufacturer
Visit Manufacturer
Yeşiller
Visit Manufacturer
Visit Manufacturer
Turgut Kardeşler
Visit Manufacturer
Visit Manufacturer
Egedamla Leather
Visit Manufacturer
Visit Manufacturer
Karaca Leather
Visit Manufacturer
Visit Manufacturer
İSKEFE DERİ
Visit Manufacturer
Visit Manufacturer
Emder Leather
Visit Manufacturer
Visit Manufacturer
TURCO DERİ

--
ENPELL

--
TEKNOTAN

--
MACRO DERİ

--
Çalışganlar Deri
Visit Manufacturer
Visit Manufacturer
UŞAK ATLAS DERİ

--
ASEN DERİ

--
Estetik Deri


--
OZDERSAN

--
DEMAKSAN

--
UNICHEM

--
SOTAŞ

--
ERMAKSAN

--