Description
HISTORY:
Established in 1972, by founder Mumin Tergan, hand making belts for the local market that rapidly expanded forming into an international group. Tergan is now a multi-disciplinary manufacturer based in Istanbul, known for its meticulous detailing and long standing 48 year history within the luxury lifestyle market, manufacturing luxury leather goods, such as bags, wallets, travel goods and products.
Running over 40 independent retail stores and manufacturing for many international luxury brands.
FACTORY:
All our production is done in-house within our 7500m2, ISO 9001:2001 & SEDEX Istanbul based facilitates with state of the art machinery. We have the capacity to make 25,000 LLGs and 40,000 SLGs per month, exporting to more than 30 countries with our core clients based in the, Untied Kingdom, Japan, North-America, Russia, Middle-east & Africa.
PRODUCTION:
Prototyping and manufacturing expertise are core to Tergan, enabling our team to offer its clients a unique tailored services from concept to sample, development and manufacture of designs that are considered, intentional and competitive.
Production capabilities range:
Dedicated LLGs & SLGs working factories - working with leather and fabrics, worldwide sourced Wood working department - box work in various timbers and veneers. Specialist hardware department - developing any-given design working multiple material & finishes
In addition to OEM production, we can also do produce your branded items or promotional & corporate items, if any.
TEAM:
The team, encompassing designers, technical specialists all working together with a creative and technical know how with craft in mind and a thorough understanding of material. This enables Tergan to continually innovate new work whilst remaining loyal to quality and service.
IMAGE :
We're always open to a challenge and a discussion with you or over some customary Turkish tea. You could also get an idea about our company from below you tube link:
https://www.youtube.com/watch?v=lkd_vVn5iaA
Link 2: https://digital-catalog.tergan.com/login
Link 3: www.tergan.com
Go Back
Team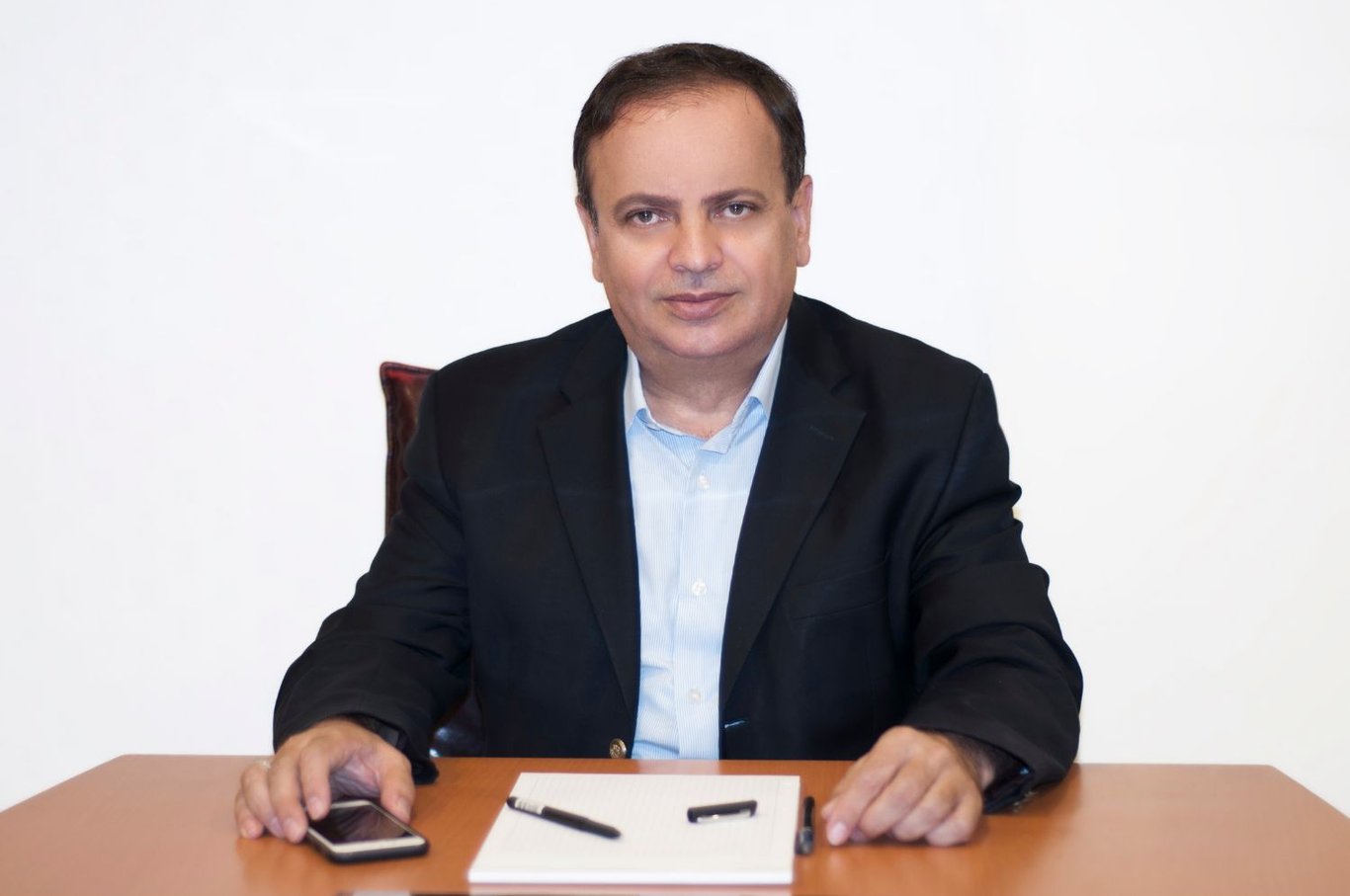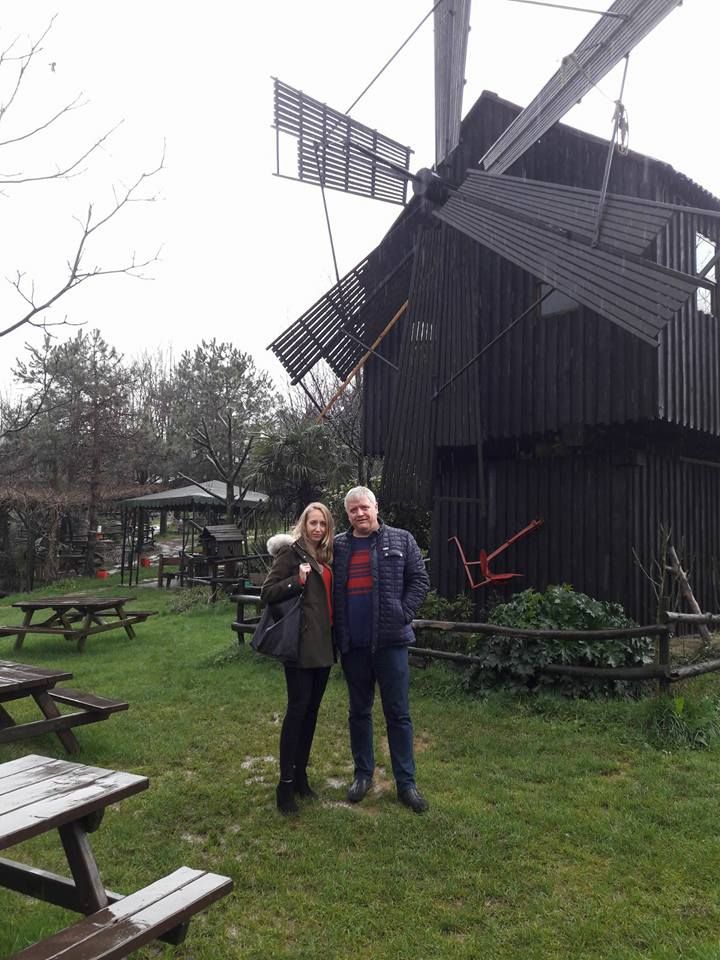 Deputy Foreing Trade Manager