Description
TNCTEX has its origins in a family-run business, which started in 1970's as a raw leather supplier and evolved into a tannery that offers processed leather and leather goods in both domestic and foreign markets since 1990. TNCTEX, a SEDEX certified textile and production company, was founded by Güler Karaca in 2020 in order to meet the emerging wants and needs of the market by producing leather goods such as bags, belts, wallets and small accessories. Our experience and expertise in the field of not only production but also fashion & design enables us to provide our customers a wide range of collections. We value fast, efficient and favorable service and prioritize excellent communication with our customers. We have been doing production for foreign and domestic markets and also for MUDITA, which is the founder's own brand of leather accessories. As TNCTEX, our primary mission is to be the first choice of our customers & business partners by constantly innovating and investing with our reformer and entrepreneurial spirit.
Manufacturer: TNCTEX Tekstil San. İth. ve İhr. Ltd. Şti.
Exporter: Güler Karaca Tekstil San. İth. ve İhr. Ltd. Şti.
Go Back
Team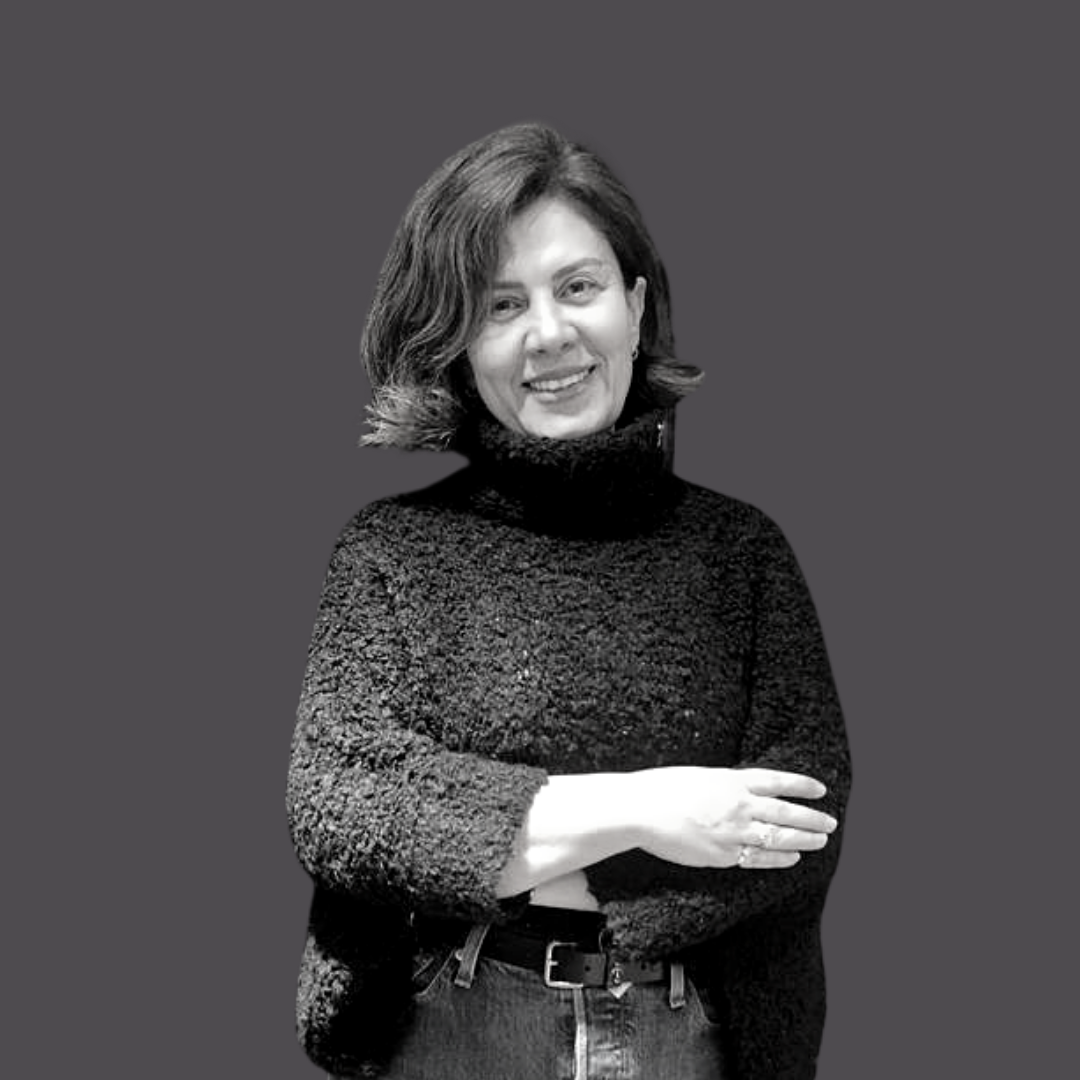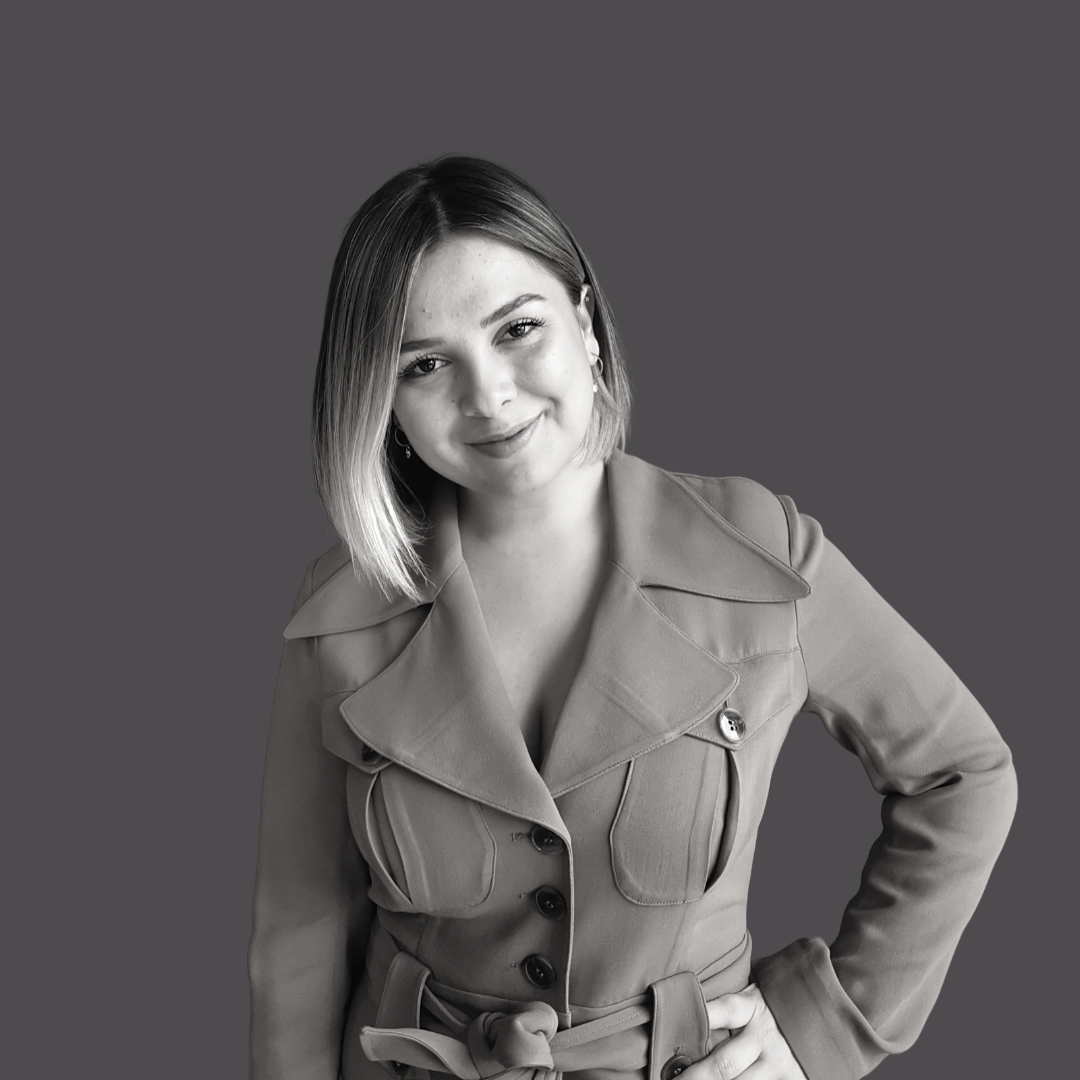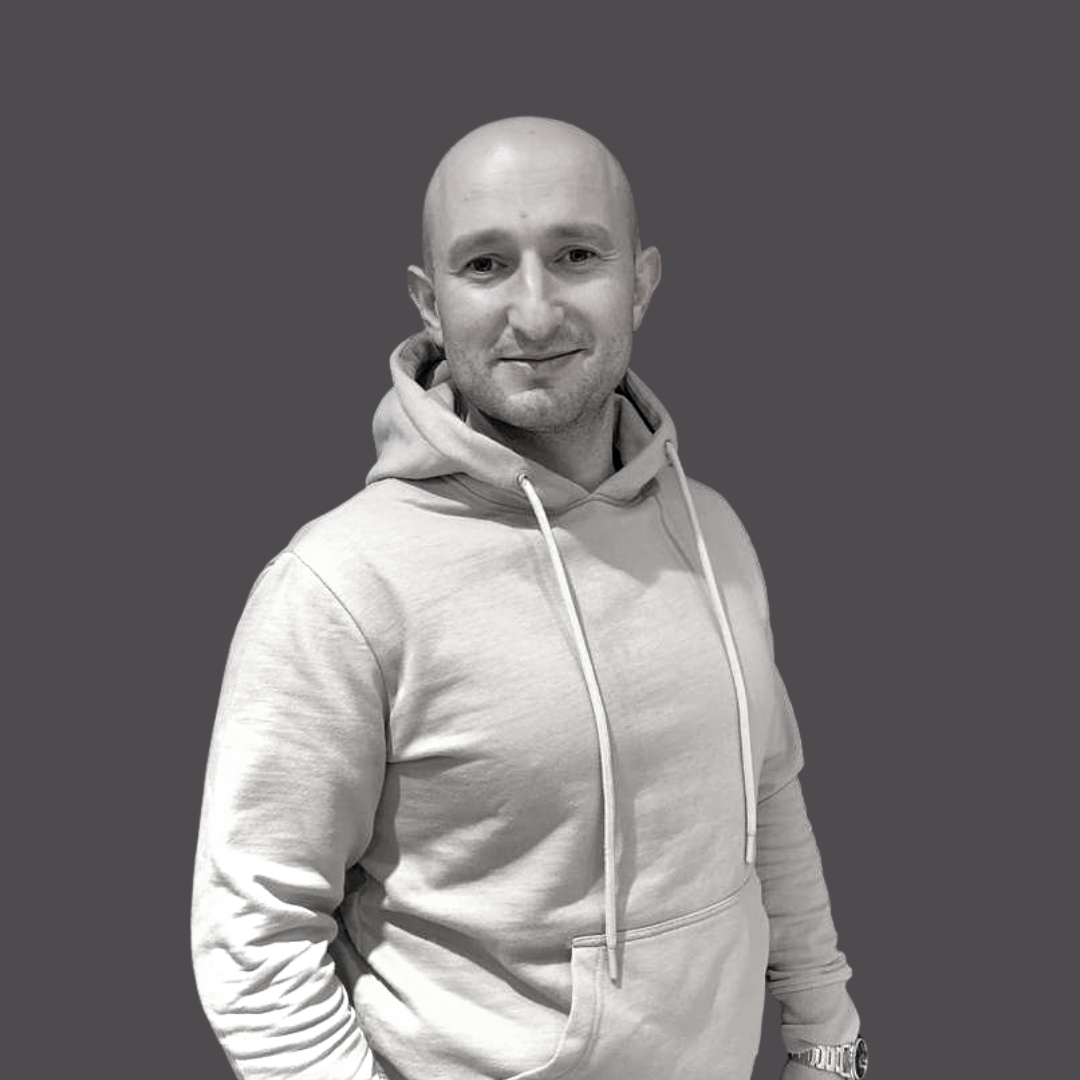 Supply Chain & Operations Manager