Products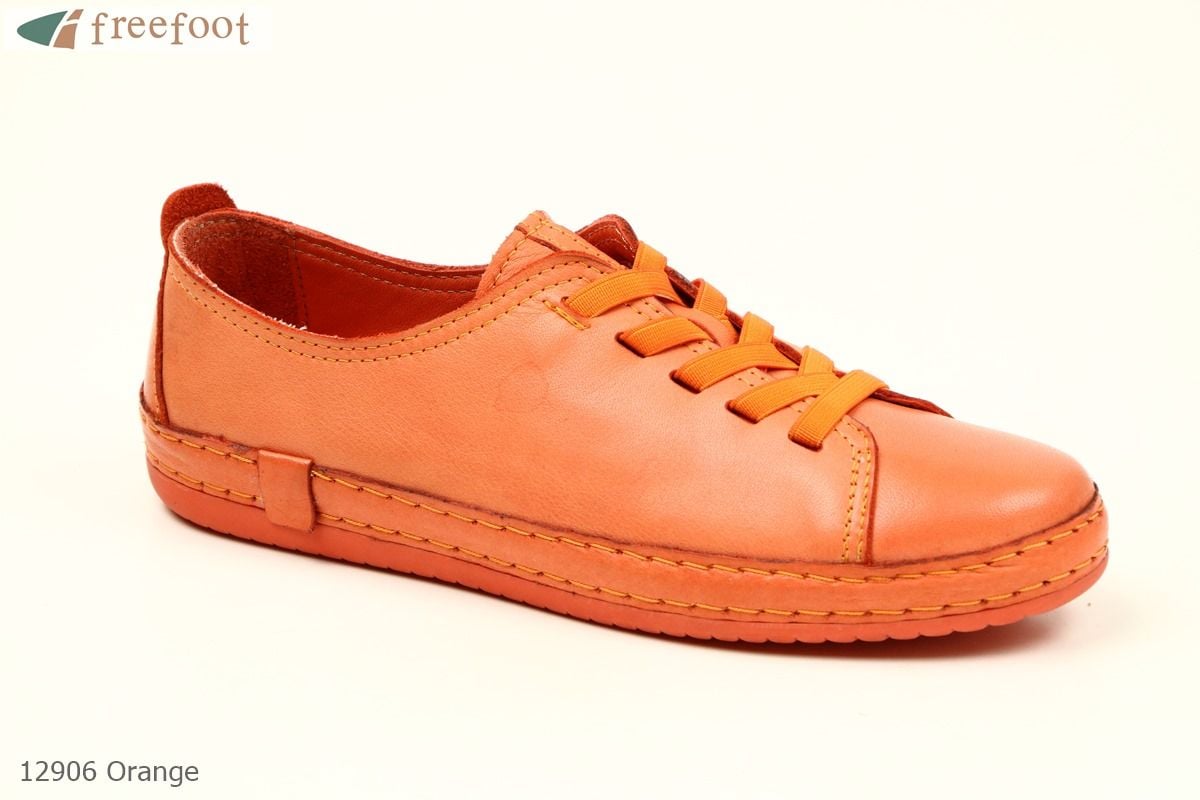 Sign in for all products

1
Description
META AYAKKABI was established in 2003 in Izmir. Our company, which started its production life as a small shoe workshop, has reached a daily production capacity of 2,000 pairs of leather shoes in a total closed area of 3,200 square meters. Meta Ayakkabı is one of the leading shoe manufacturers in İzmir region with its men's and women's leather shoes and boots.
META SHOES, which integrates technological developments and new developments in fashion with its own style, reaches its customers in more than 200 distinguished stores in the domestic market with its FREEFOOT brand. Our company exports to countries in different continents such as Greece, Israel, England, Bulgaria, Romania, Kosovo, Germany, Croatia, Serbia, Czech Republic, Poland, Canada, South Korea, India, Australia. Our other group company PENTA AYAKKABI exports all products of META SHOES.
META SHOES, aiming to be ahead of the footwear standards worldwide and moving towards a higher quality graphic, is happy to be a reliable organization with its timing and quality order in high-level production. It will continue to serve you with new products and new ideas by combining its academic knowledge with tradition, needed fashion, quality with the right price.
Go Back