Description
Cevahir Deri, whose foundation dates back to 1935, started its activities in Bolu/Gerede in the east of Istanbul. The factory in Gerede was developed and modernized; Production of leather used in the equipment of security forces personnel (military, police, etc.) has been chosen as the field of specialization. Cevahir Deri, a company that is sought after, reliable and has a voice, has made Cevahir Deri a sought-after, and increasingly accumulated experience in this field. These products that pass challenging tests, feature Gore-tex specialty, breathable but waterproof have become synonymous with the name of Cevahir Deri in Turkey.
In 2005, the new production unit construction, which was completed in Tuzla Leather Organized Industrial Zone in Istanbul, has started production with one of the most modern machineries and leather industry in Turkey. With this new facility, besides shoe products, studies on saddlery, clothing, and upholstery clothing have been carried out and have been included in the product range and put on the market. We have factories in Tuzla, and branches in Ikitelli and Konya. Being aware of the changing conditions in the world we live in and acting with the awareness of environmental protection, Cevahir Leather has added Chrome-free, Metal-free, Wet white, and label articles.
We have products with different properties ranging from 0.8 mm to 3.0 mm and different retanning and finishing varieties according to your request and product range.And besides these worldwide known products, as CEVAHIR DERI have our own leather varieties with different finishing technologies. Also, we are able to produce all kinds of products in any color and stock them.
We produce 15 million sqft each year, which means 36 tons per day, 1200 Cowhide leather with our 120 employees. 40% of our production is based on Goratex (both waterproof and air-permeable) and waterproof products. We mostly use Turkish Rawhide, which lets us to be with better quality leathers and competitive prices. In addition, we have been increasing the product range in our modern R&D Laboratories, being aware of the changing world conditions and environmental protection awareness. In this sense, we produce Nubuck nappa, antique, burnish, crazy, pull-up, floather, lining products and their different versions. We export to European countries such as Germany, Portugal, France, Russia, Italy, and Spain. Korea, USA, Canada, Hong Kong, India, China, Vietnam, Jordan, and Israel are other countries we export to in the world. We work with different brands at domestically and abroad.
Our company is an LWG gold member factory that complies with occupational safety, environmental Iso, and reach standards.
Cevahir Deri, with 86 years of experience which has been running its business with 4 generations and continues its production.
Go Back
Team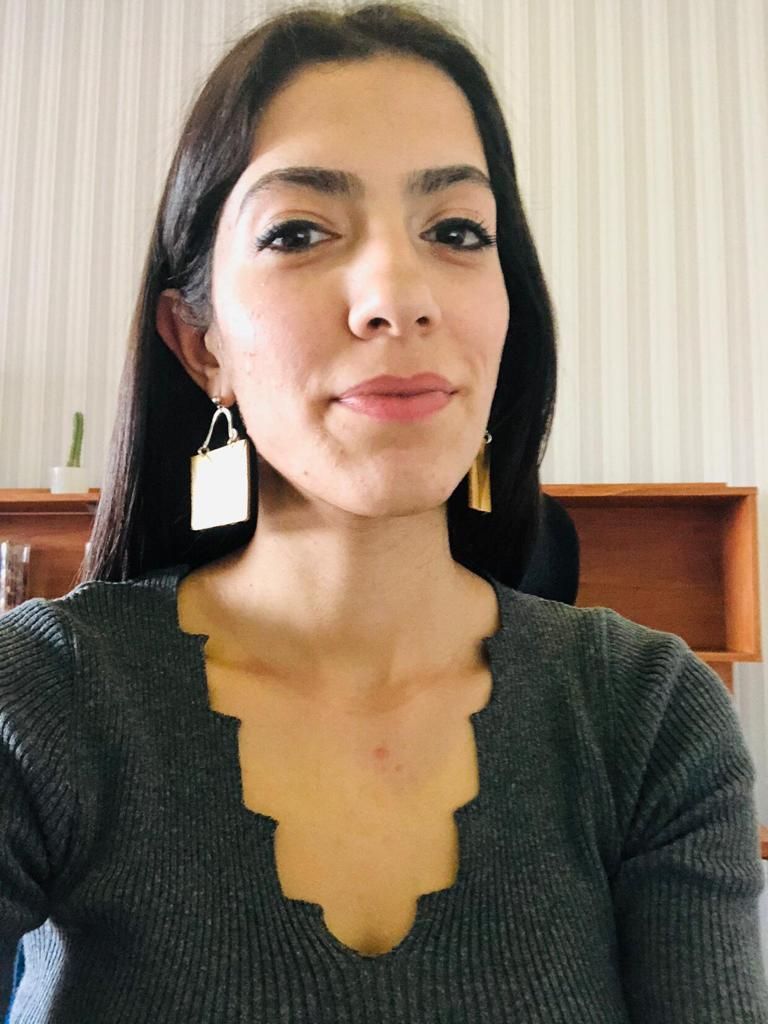 Export Operation Executive
Sales Business Development/Leather Engineer